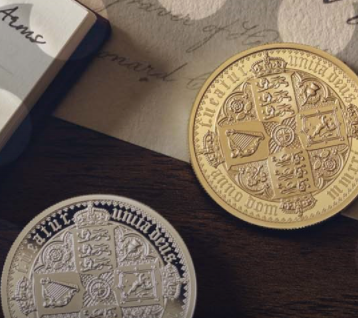 Tudor Beasts
Launching in 2021, the British Royal Mint have announced their next exciting line of commemorative gold, silver, and platinum coins. Check back soon for the first of several releases.
Anyone entering Hampton Court Palace through the Great Gatehouse must first cross the Moat Bridge, their progress flanked by majestic 
Showing 24 of 24 products
Filter Products
Showing 24 of 24 products
Showing 1 -24 of 24 items Choosing a selection results in a full page refresh.