Extremely Rare White Pages! Amazing Fantasy 15 - 1st Spider-man Appearance
Regular price

$129,000.00

Regular price

Sale price

$129,000.00

Unit price

per
Product Type : Collectibles:Comic Books & Memorabilia:Comics:Comics & Graphic Novels
Sku : AF.15.CGC.6.0.WP
Hurry! Only
1
units left in stock!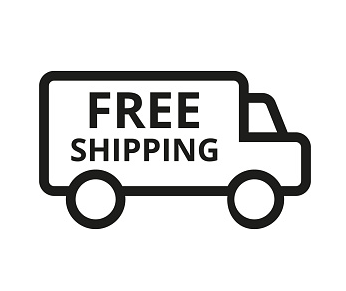 Delivery Options
Free Shipping on all items exclusively at our .com store.

Questions?
We respond quickly within minutes or hours of each inquiry.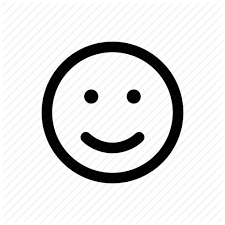 Customer Support
Pre & Post Sales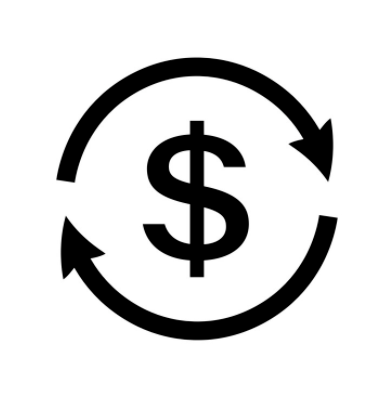 Coupons
Join our Newsletter

Trusted Collectibles Seller across Coins & Comics!
We are not always the lowest price, though we try, but we tend to sell unique items, either in scarcity or higher quality (ie. White Pages, Newsstand Issues). We however always provide a guaranteed satisfaction approach to our selling. You will receive the item you see, shipped within a day of payment, even most Saturdays, and our reviews and score show you many others have trusted us with their Comics & Coins business. 
Please feel free to shoot us a message if you have questions about your particular items. We both collect and sell, so most times we can help you better understand about the item you are looking to invest in and collect. 
Here's some information about this particualar comic: The First Appearance of the Amazing Spider-Man! When young Peter Parker gains remarkable abilities from a radioactive spider, he must step up and try to become a hero — while also dealing with the fantastic pressures of an everyday teenager!
White pages origin & 1st app of Spider-Man (Peter Parker), 1st Uncle Ben & Aunt May (8/62) Comic Book Impact rating of 10 (CBI) Jack Kirby cover; Steve Ditko art This is the Silver Age equivalent of Action Comics #1: a historic, game-changing key issue that acts as a pivot point from what came before, and what came after. The creation of Stan Lee and Steve Ditko, this radical new concept featured a passive, neurotic, everyman hero; an unusually emotionally charged origin story touching on issues of mortality and family tragedy; a worldview grounded solidly in a real, recognizable universe obviously our own, and open-ended storytelling that rewarded close attention and regular readership. This milestone has also proven to be the success story of comics investment, growing rapidly and unstoppably in value and becoming one of the few completely bulletproof investments in recent times. Copies of Amazing Fantasy #15 certified Fine or better are quite rare. The incredible popularity of Spider-Man saw kids reading, re-reading, and trading their comics over and over, leaving most surviving copies dull, drab, and damaged. The low-quality paper the struggling Marvel Comics was using at the time didn't help either. This is a solid, handsome copy of the very first appearance and origin of Spider-Man. Examples as nice as this are scarce and increase in value over time, always a strong investment with plenty of upside, mid-grade copies like this are great for investment collectors. No Spider-Man collection is complete without an AF #15.