Una & the Lion 100 oz Silver Bar Minted
Regular price

$4,400.00

Sale price

$3,995.00

Unit price

per
Product Type : Coins & Paper Money:Bullion:Silver:Bars & Rounds
Sku : EB16
Hurry! Only
0
units left in stock!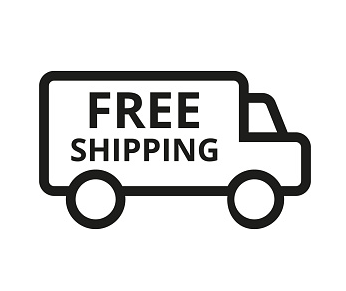 Delivery Options
Free Shipping on all items exclusively at our .com store.

Questions?
We respond quickly within minutes or hours of each inquiry.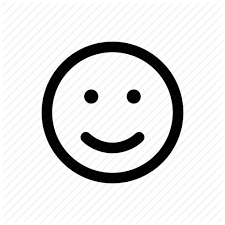 Customer Support
Pre & Post Sales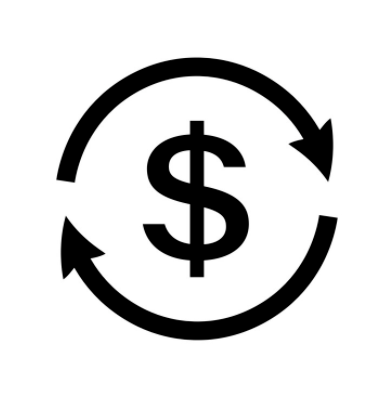 Coupons
Join our Newsletter

For centuries, The Royal Mint has championed the very best artists to create some of the most famous coin designs in the world. Today, their classic works are being reimagined for the discerning investor, in the new Great Engravers bullion bar collection. The legend of Una and the lion begins the series. 
The tale was first brought to Britain's coins by William Wyon RA, who depicted Queen Victoria as Una, and the lion as her proud nation. Jody Clark has created a new vision of the gentle Una; she holds the monarch's orb and sceptre but stands with the lion, eyes to the future as the perfect symbols of the strength of precious metals and the foresight of the investor.  
 Key Points:
• The first design in the new Great Engravers bullion bar series  
• A new Una and the lion design, reinterpreting the legend first captured by esteemed artist William Wyon RA 
• Struck in one-hundred-ounces of 999.9 fine silver 
• Designed by modern coin design master Jody Clark, the artist behind the latest coinage portrait of Her Majesty The Queen 
• Each bar is individually boxed
• Limited to 1,020 bars worldwide
SPECIFICATIONUna & the Lion 100 oz Silver Bar MintedSPECIFICATIONVALUEALLOY999.9 Fine SilverQUALITYBullionPURE METAL TYPESilverPURE METAL CONTENT100 Troy OzFINENESS999.9
SPECIFICATIONVALUEPACKAGINGIndividually BoxedBAR SIZE132.11 mm x 78.16 mmREVERSE DESIGNERJody Clark