Transformers #1 CGC 9.6 WP NS - Origin & 1st Appear Autobots & Decepticons
Regular price

Sale price

$695.00

Unit price

per
Product Type : Collectibles:Comic Books & Memorabilia:Comics:Comics & Graphic Novels
Sku : C.TF.03.CGC.9.6.NS.WP
Hurry! Only
0
units left in stock!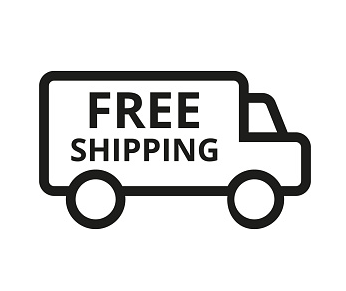 Delivery Options
Free Shipping on all items exclusively at our .com store.

Questions?
We respond quickly within minutes or hours of each inquiry.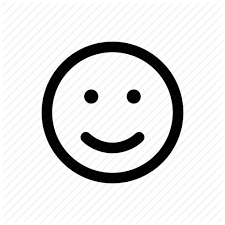 Customer Support
Pre & Post Sales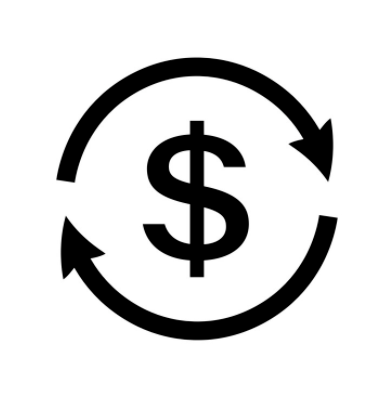 Coupons
Join our Newsletter

Free Domestic Shipping Included! Free Priority Shipping items over $750! Trusted Collectibles Seller across Coins & Comics!

We are not always the lowest price, though we try, but we tend to sell unique items, either in scarcity or higher quality (ie. White Pages, Newsstand Issues). We however always provide a guaranteed satisfaction approach to our selling. You will receive the item you see, shipped within a day of payment, even most Saturdays, and our reviews and score show you many others have trusted us with their Comics & Coins business. 
Please feel free to shoot us a message if you have questions about your particular items. We both collect and sell, so most times we can help you better understand about the item you are looking to invest in and collect. 
Here's some information about this particualar comic: 
Orbiting Alpha Centauri, there was once a planet called Cybertron. On this world, there was no organic life... instead it was populated entirely by sentient machines. The robots belonged to one of two factions... the Autobots and the Decepticons. Both factions lived in peace for centuries until Megatron, leader of the Decepticons made his bid for power. But when Megatron leads a strike force against the Autobot's leader Optimus Prime after the Autobots cleared a field of asteroids threatening Cybertron, Prime forcibly crashes the ship into the lifeless third planet of the system they're flying through. Four million years later, a volcanic eruptions stirs life once more aboard the Ark asit goes about repairing both Autobot and Decepticon alike, leaving them stranded on our Earth.