Rare! Great Britain 1937 Half (1/2) Crown Proof King George VI NGC PF-66 CAMEO
Regular price

Sale price

$1,750.00

Unit price

per
Product Type : Coins & Paper Money:Coins: World:Europe:UK (Great Britain):Half Crown
Sku : 1937.GB.SP.H.CRN.NGC.PF66.CAM
Hurry! Only
1
units left in stock!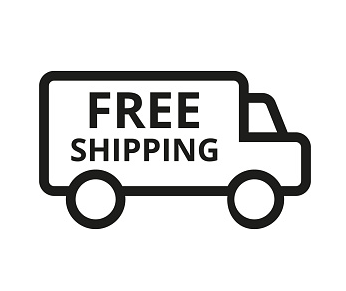 Delivery Options
Free Shipping on all items exclusively at our .com store.

Questions?
We respond quickly within minutes or hours of each inquiry.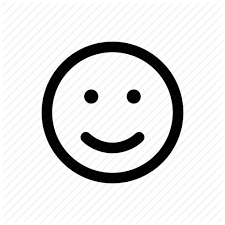 Customer Support
Pre & Post Sales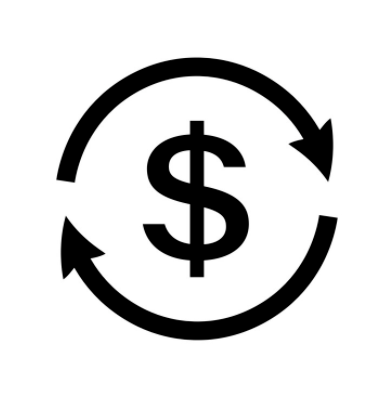 Coupons
Join our Newsletter

UNITED KINGDOM. George VI, 1936-52.
Silver halfcrown, 1937. Royal Mint. Proof.
Bare head of King George VI facing left; HP below; around, GEORGIVS VI D : G : BR : OMN : REX. Design by Thomas Humphrey Paget. / Ornate shield quartered with the arms of England, Scotland and Ireland; crowned monogram on both sides; HALF · CROWN and date around below; FID · DEF IND · IMP around above. Design by George Kruger Gray. Edge milled.
In secure plastic holder, graded NGC PF 66 CAMEO, certification number 6318032-003.
NGC Census in this grade: 5.
NGC Census in higher grade: 2
Total NGC Census: 130
Reference: S-4080; KM-856
Mintage: 26,402.
Diameter: 32.3 mm.
Weight: 14.138 g.
Composition: 500.0/1000 Silver.