Amazing Spider-Man #49 CGC 9.2 Off White to White Pages - Kraven & Vulture
Regular price

Sale price

$1,495.00

Unit price

per
Product Type : Collectibles:Comic Books & Memorabilia:Comics:Comics & Graphic Novels
Sku : ASM.049.CGC.9.2.OWH
Hurry! Only
1
units left in stock!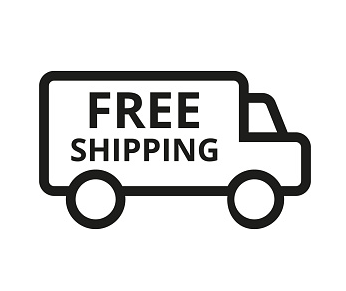 Delivery Options
Free Shipping on all items exclusively at our .com store.

Questions?
We respond quickly within minutes or hours of each inquiry.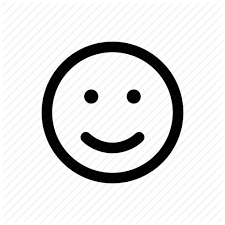 Customer Support
Pre & Post Sales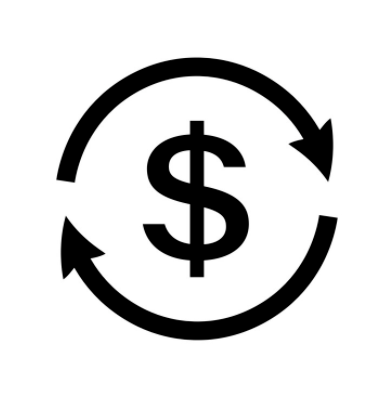 Coupons
Join our Newsletter

Free Domestic Shipping Included! Free Priority Shipping items over $750! Trusted Collectibles Seller across Coins & Comics!
We are not always the lowest price, though we try, but we tend to sell unique items, either in scarcity or higher quality (ie. White Pages, Newsstand Issues). We however always provide a guaranteed satisfaction approach to our selling. You will receive the item you see, shipped within a day of payment, even most Saturdays, and our reviews and score show you many others have trusted us with their Comics & Coins business. 
Please feel free to shoot us a message if you have questions about your particular items. We both collect and sell, so most times we can help you better understand about the item you are looking to invest in and collect. 
Here's some information about this particualar comic:
Following his defeat at the hands of the new Vulture, Peter returns to his apartment which he shares with Harry Osborne. His health hasn't improved for the better and forces himself to rest up until he gets better. He is visited by his Aunt May, Mary Jane, and Gwen Stacy while he's recuperating. Meanwhile, hearing about the Vulture's defeat of Spider-Man, Kraven becomes furious that he was denied his right to defeat the wall crawler and vows to hunt down this new Vulture and make him pay. The Vulture meanwhile, is taking advantage of the absence of Spider-Man in order to commit as many crimes as possible. However, his activities bring him into conflict Kraven. Hearing of the two clashing super-villains, Peter forces himself out of bed and out to fight them in spite of his illness. With Spider-Man getting in the middle of the Vulture and Kraven's fight, the two villains turn their attention to Spidey. However, their inability to work together and their desire to get revenge on Spider-Man work against them. The Vulture is downed by Kraven's tranquilizer rays, after the Vulture is defeated, Spider-Man is able to easily defeat Kraven and webs the two of them up. He leaves them for the police to pick up, but not before snapping some pictures for the Bugle. Peter returns to his room, and when his doctor checks him out he gives Peter a clean bill of health.