2021 Niue 1 oz Silver The Legend of King Arthur *COMPLETE SET & TIN
Regular price

Sale price

$415.00

Unit price

per
Product Type : Coins & Paper Money:Bullion:Silver:Coins
Sku : LKA.AM.4OZ.SLV.COM
Hurry! Only
0
units left in stock!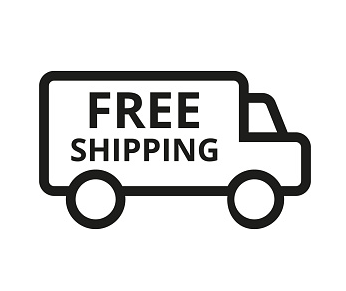 Delivery Options
Free Shipping on all items exclusively at our .com store.

Questions?
We respond quickly within minutes or hours of each inquiry.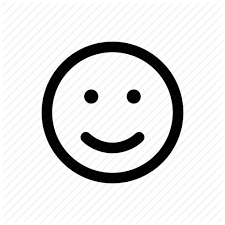 Customer Support
Pre & Post Sales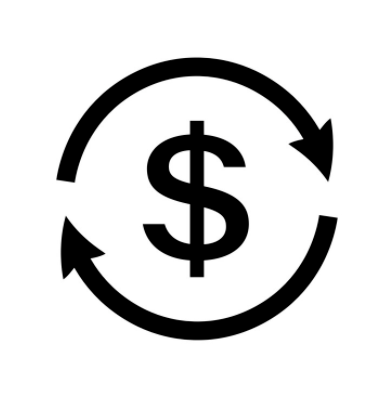 Coupons
Join our Newsletter

This is a four-part miniseries inspired by The Legend of King Arthur. ​The first release for Arthur and Mordred also includes a stylish, white metallic Collectible Tin** that holds all FOUR planned releases, and features an illustration of the famous 'The Sword in the Stone'.
Although after fifteen centuries it is impossible to distinguish between fact and fiction, according to medieval history King Arthur was a legendary British ruler who led Britain's defence against the Saxons and laid the foundations of an island empire that has been preserved to this day.
Arthur himself represented the ideal medieval ruler - a model of chivalry, courage and honour. Therefore, it is no wonder that a figure from Celtic history was accepted by Christians as their own. And since, everyone who told his story then added something new to the legend. 
The reverse is dedicated to Arthur's fateful battle with Mordred - two horse riders are pierced by their weapons. The royal throne and two warring armies in the background depicts a cross which, in combination with the circular shape of the coin, references the Celtic-Christian origin of the legend. 
The reverse also features an English inscription reading 'KING ARTHUR - MORDRED'. The obverse depicts a round table, together with the coats of arms of individual knights.

Produced by the Czech Mint and legal tender in Niue, the coin bears the Queen Elizabeth II effigy, the nominal value of $1, and the year of issue 2021.
Other releases to come in the series:
The Legend of King Arthur - Excalibur and Lady of the Lake - May 2022 release

The Legend of King Arthur - Guinevere and Lancelot - Expected July 2022

The Legend of King Arthur - Merlin and Dragons - Expected September 2022
You'll want to battle it out for this one!