2017 Gold Half-Sovereign 200th Anniversary Proof NGC PF 70 ULTRA CAMEO
Regular price

Sale price

$995.00

Unit price

per
Product Type : Coins & Paper Money:Bullion:Gold:Coins
Sku : 2017.HS.NGCPF70
Hurry! Only
1
units left in stock!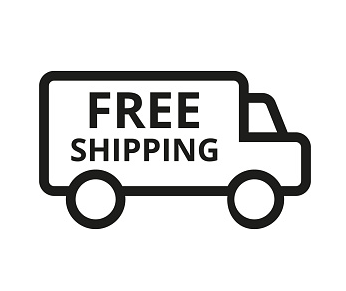 Delivery Options
Free Shipping on all items exclusively at our .com store.

Questions?
We respond quickly within minutes or hours of each inquiry.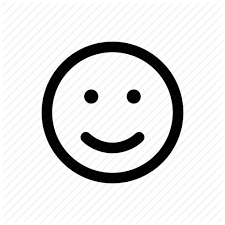 Customer Support
Pre & Post Sales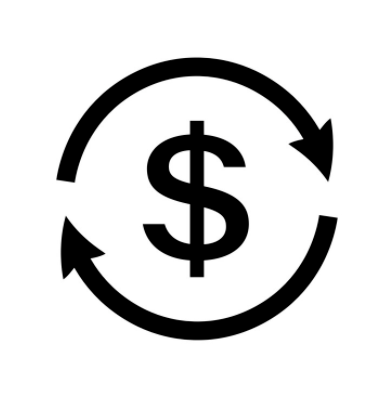 Coupons
Join our Newsletter

UNITED KINGDOM. Elizabeth II, 1952-.
Gold half-sovereign, 2017. Royal Mint. Proof.
Commemorating the 200 year anniversary of the modern sovereign 1817-2017, featuring the original design of St. George and the Dragon as made by Pistrucci.
Crowned old head of Elizabeth II facing right, wearing the Royal Diamond Diadem crown worn for her Coronation (effigy known as the "Fifth Portrait"). Running continuously around the effigy is the monarch's legend and the date: Elizabeth II · DEI · G Design by Jody Clark. / The reverse depicts an illustration of the legend of St George as the slayer of the dragon, in its original 1817 interpretation. St George is on horseback, advancing to right, wearing a helmet and chlamys (cape, or cloak) fastened in front by a fibula, and holding a broken lance. His left hand clutches the rein of the horse's bridle, and he does not wear armour, other than on his lower legs and feet, with his toes bare. The saint's horse appears to be half attacking, half shrinking from the dragon, which lies wounded by George's spear and in the throes of death. The point of the lance is broken off in the dragon's side. In relief in the left part of the ground line, the artist's initials B.P. (for Benedetto Pistrucci). Surrounding the image, a Garter circlet inscribed with the Order of the Garter's motto, HONI · SOIT · QUI · MAL · Y · PENSE · (from old French: Shame on he who thinks evil). Design by Benedetto Pistrucci. Edge milled.
In secure plastic holder, graded NGC PF 70 ULTRA CAMEO
NGC Census in this grade: 255, equal-finest graded.
Total NGC Census: 283
Reference: S-SB11
Mintage: 4,648.
Diameter: 19.3 mm.
Thickness: 0.99 mm.
Weight: 3.994 g. (AGW=0.1178 oz.)
Composition: 917/1000 Gold.